Summer sale! 20% off everything!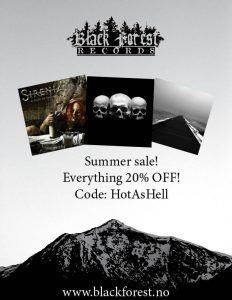 Right now everything in our webshop is 20% off if you use the following coupon when you check out:
HotAsHell
The offer even includes products already on sale. Have a look in the catalog and feel free to contact us for any questions!
The offer expires August 12th 2018.